Who is Jesse James palmer? Biography- Jesse Palmer on Bachelor
Jesse James Palmer is a famous sports commentator, former football player, and a Canadian TV host. He was a quarterback in the NFL (National Football League) in the early 2000s.

Jesse has played college football for the University of Florida. Later played professionally for the San Francisco and New York Giants in the NFL.

Jesse James Palmer was cast on the fifth season of the reality TV series "The Bachelor" in 2004. Moreover, he contributed to ABC's Good Morning America.

In 2018, he hosted "The Proposal on ABC", the kickoff season.
Early Years
James Palmer was born on October 5, 1978, in Toronto, Ontario. He attended St. Pius X and Confederation schools. Whereas played on teams in the Ontario Minor Football Association and Myers Riders Football Club in Ottawa.

Bill Palmer, his father played for the Ottawa Rough Riders. Whereas his mother, Susan was a fashion and print model. His mother also known as a co-founder of Barrett Palmer Models.

Moreover, she was a former owner of a modeling agency, ITM International Top Models located in Ottawa.

Jesse Palmer on Bachelor
In the spring of 2004, James Palmer became the first professional athlete to cast on "The Bachelor", a TV program. He was the first non-American bachelor in which he was offered his choice of single women.

During the rose ceremony, he skipped one woman's name and selected Jessica Bowlin.
Unfortunately, their courtship lasted for a few months after the show. The couple actually had a one-month length of the relationship.

According to Mr. Palmer, "I started an incredible romantic journey with Jessica Bowlin on the show. This journey started with a friendship that remains strong today. We simply realized that, individually, our next steps take us in different directions"

Now, Mr. Palmer works on ESPN as a sports commentator.
Whereas Jessica Bowlin took a different direction and now graduated from Champman's University's Law School.
Presently, she works as a lawyer in California and got married and has a son also.
Jesse James Palmer Girlfriend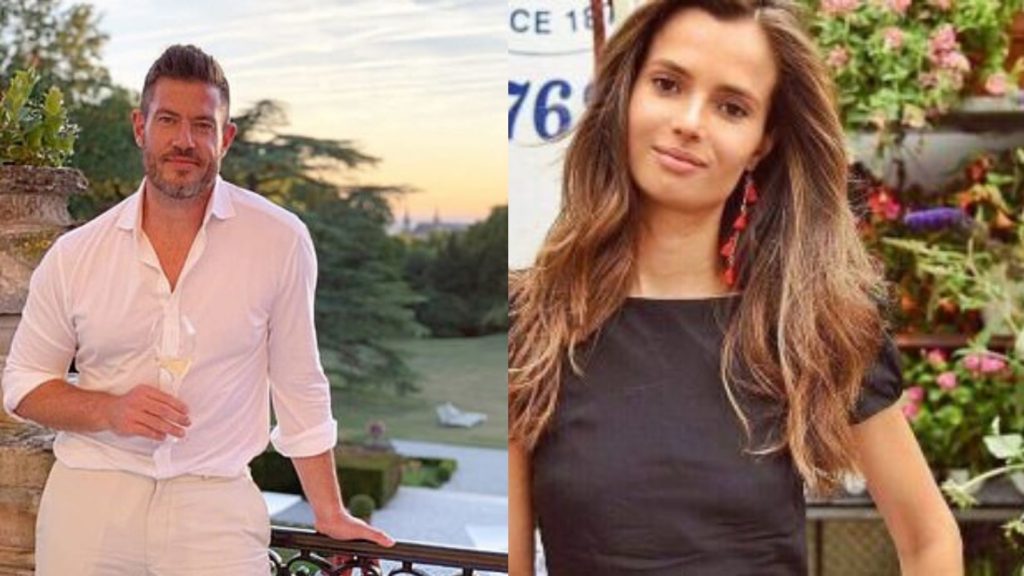 Jesse Palmer Hublot- a giant partnership
Hublot (a wristwatch brand) has made a splash in sports news of America by partnering with Eli Manning, a quarterback of the New York Giants football team.

Devon Kennard, Eli Manning, Evan Engram, Jesse James Palmer, and Zak DeOssie attended Hublot announces Eli Manning as its new brand ambassador in New York City on December 18, 2017. The Hublot American brand manager Mr. Jean hosted this event as well as featuring a very special guest of honor.

The watches unveiled is a limited edition of fifty pieces- forty in titanium cases cost at $17,800 and ten in Hublot's proprietary King Gold cases priced at $37,200.

Cruz is a "co-designer" of the model, who modeled one of the new limited-edition watches as well as engaged in a Q/A about James Palmer, ESPN TV personality and former football player.
Jesse James Palmer-Nicki Minaj threatens to sue on Instagram
Nicki Minaj plans to sue Jesse , DailyMailTV host and New York Giants quarterback in Instagram post.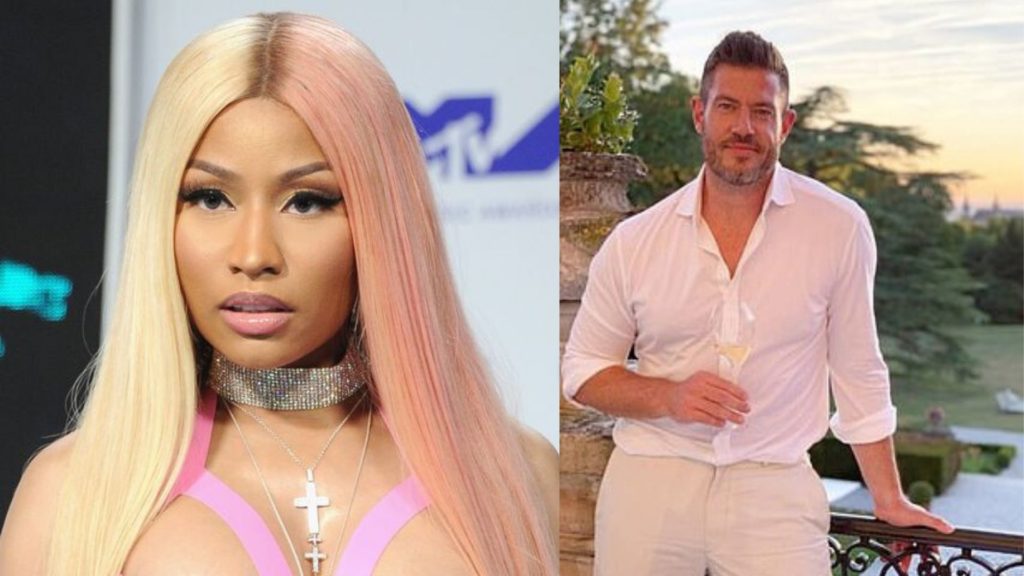 She wrote "You just lied on me on nat'l TV & now you're being sued. You better be able to back up what you just said about me with FACTS. #SuperFacts #Defamation."

She added "You going to jail" to Palmer and claimed that her fanbase, "the Barbz," would be "getting more tuition & student loan money" after she sued the former quarterback."

Jesse recently comments on her personal affairs and relationships with Kenneth "Zoo" Petty. Minaj started to defend Petty after announcing their relationship in an Instagram post.
Quick Facts
Who is Jesse Palmer married to?
The Bachelor, Jesse James Palmer proposed to his girlfriend, model Emely Fardo in France.
What is Jesse Palmer's net worth?
Palmer, a Canadian sportsman, and host has a net worth of $8 million. He played outstanding for  Florida.
Who is Jesse Palmer's brother?
Billy Palmer
Does Jesse Palmer still work for ESPN?
According to reports, ESPN re-signs him after bidding war with FOX Sports. He signed a multiyear contract with ESPN.
How old is Jesse Palmer?
He was born on 5 October 1978. As of 2019, he is 41 years old.
How tall is Jesse Palmer?
1.88m
Did Jesse Palmer propose on The Bachelor?
Jessica Bowlin won  with NFL quarterback Jesse Palmer the finale of "The Bachelor."
Who is Jesse on holiday baking championship?
Jesse Palmer is the host of the Holiday Baking Championship. He started his career as a game analyst after five seasons as a quarterback in the NFL.
Source of Information
https://en.wikipedia.org/wiki/Jesse_Palmer
https://www.pro-football-reference.com/players/P/PalmJe00.htm
https://theblast.com/nicki-minaj-threatens-lawsuit