Shraddha Kapoor Latest News -Anxiety Issue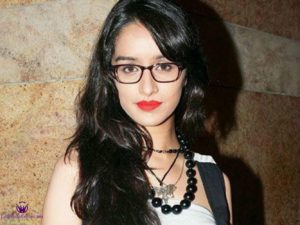 Shraddha Kapoor opens up about her struggle with anxiety. She said she had anxiety issue now for the last 3 to 4 years and she is dealing with in a positive way.
She told in an interview that she didn't even understand even what was anxiety initially. She went through so many medical test but there was nothing wrong according to the doctors report.